About us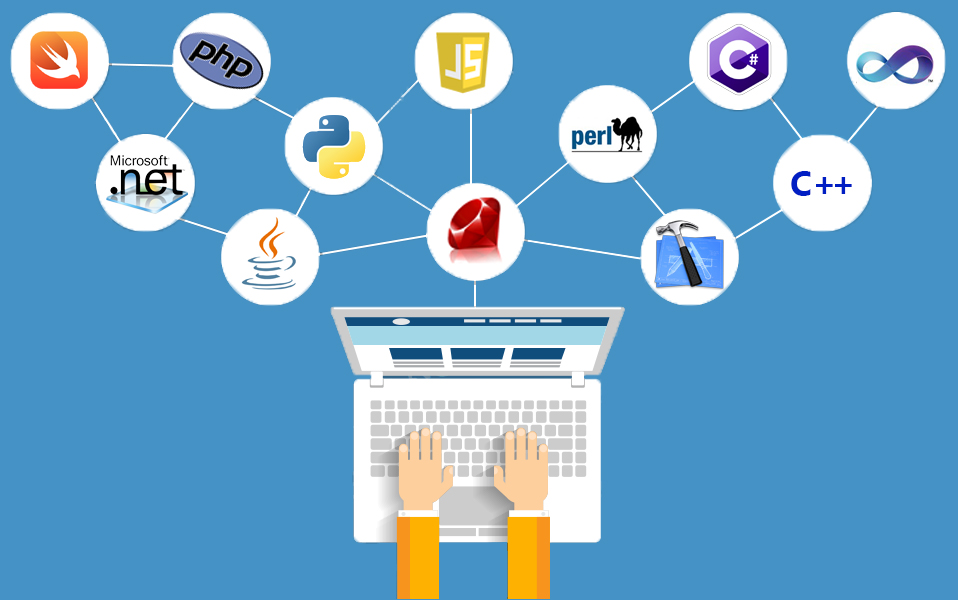 Smart Account Best for you Business Accounting Solutions
Smart Account is the Most Powerful Cloud Based Online Accounting and Inventory Management Software for Small and Medium sized Business. You can manage your Business Accounting from anywhere, any Device without any prior Accounting and Inventory knowledge.
Our Expertise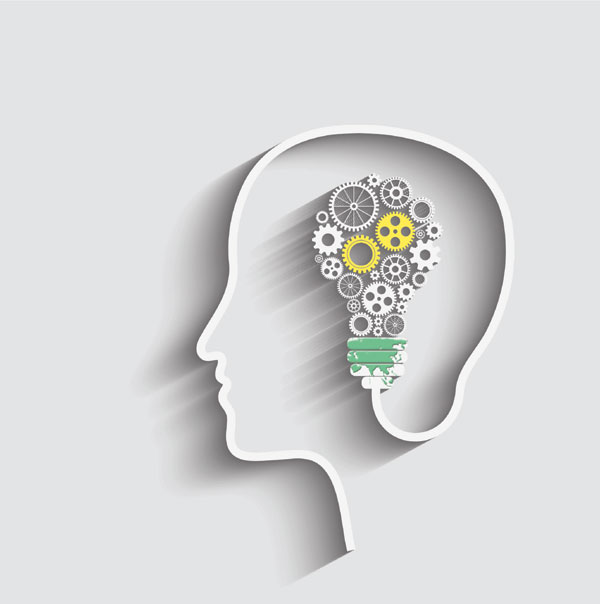 Innovative
We are using modern technology in the world egalitarianism appropriate time solution for your business. We ensure high security for your data and system. ..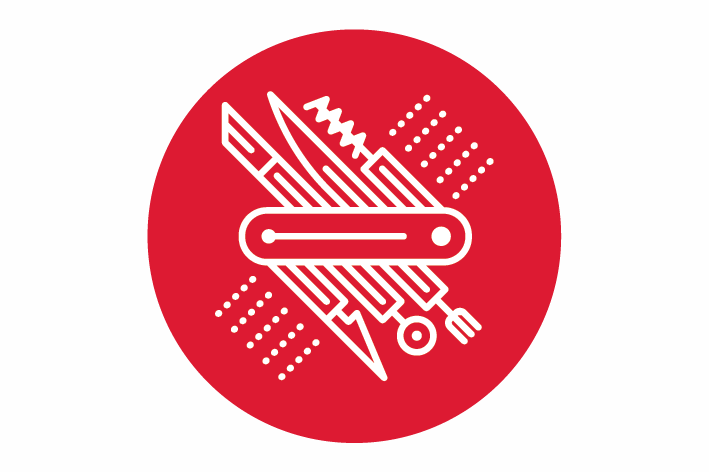 Easy & Smart Solution
We are developing user friendly comfortable, easy & smart attractive solution for your business..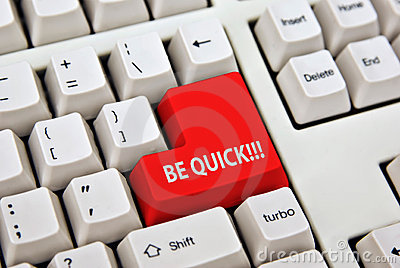 Quick Support
Customer satisfaction is top priority; we are committed to quick support and bring reliable solution for you and your problem...